You know how one of the great things about running is that you don't need much gear; you can just pull on your shoes and you're good to go?
Um. Me, not so much.
Now, I don't run "a lot". I am pretty proud of my 5.5km this morning - felt really good and I actually enjoyed that run (in stark contrast to last week's 4.5km where I felt I might just die a little bit). But damn, I seem to have accumulated a lot of "running stuff".
To go out for a little jog, first I need my compression pants (
Performax
crop) - these are great - they stop my wibbly bits from wobbling so much and apparently, they also increase circulation and oxygen flow to the muscles, providing maximum support and assisting in recovery time. Mine get hammered - I only own one pair (because they are ridiculously expensive) and need a wash after every sweat-soaked run.
I also own a few running singlets. I sweat so much, that just plain cotton singlets don't cut it - they get soggy with sweat and feel disgusting and chafe. So I go for "technical fabric" that wick away sweat. I LOVE
LuleLemon
tops - the only brand I've found that have looser-fitting styles for those of us who have a little tum-tum and don't want everyone thinking I'm running around the block 5 months pregnant.
I also LOVE their running socks; no blisters, not hot and helps me remember my left foot from my right foot:
So, shoes are pretty important - I don't recommend churning out the km's in a pair of Dunlop Volleys. A fashion statement they may be, but they don't give you much support:
After my Asics Gel Kayanos gave up the ghost, I ventured out to Athletes Foot, and came away with
Mizu
no Wave Inspire 8's (support for those that roll inward a bit and for those of us who are a bit, ahem, heavier) - so far so good!
So, all set? Um. Not quite.
When one is of the female persuasion, one needs to look after one's girls. So a sports bra is essential. I quite like my
Triumph
Triaction seam-free bra. It also gets very sweaty and mine no longer is bright white:
When going for a longer run, I like
Bonds
Invisitails because they don't scrunch up and rub, and presumably, they appear "invisible" for those poor souls behind me.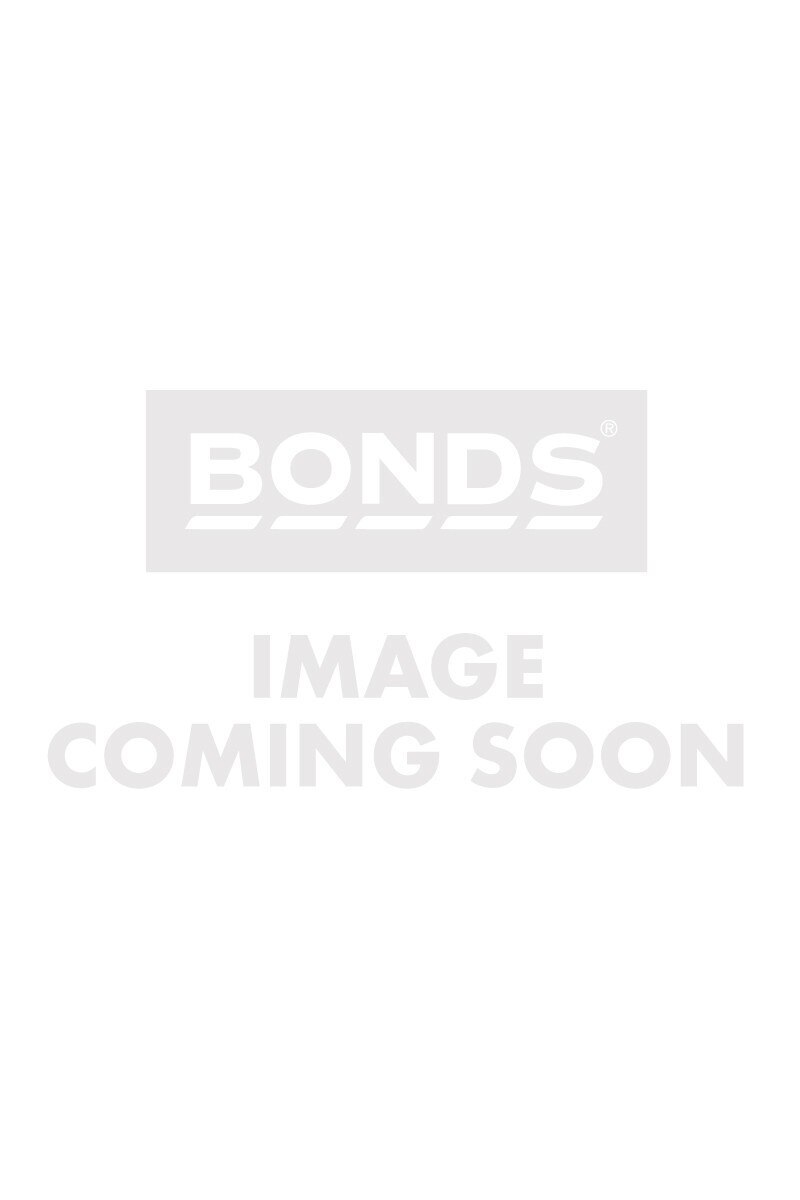 Yep. I look like that. Not.
OK. Got my clothes all sorted. Now the tech.
I run with my iPhone. I like the apps - I've used
Couch to 5K
,
Ease Into 10K
and am currently using
RunKeeper
, which plays my music, I can program in distance/time/repeats and it also has a GPS, so I can see how far I've run.
Now you can't just shove your iPhone down your bra (get's a bit sweaty down there!), so I use a
Belkin
Dualfit armband (and one day I'll use the small size hole - just you watch!):
I found normal earbud earphones just fall out all the time, so I got
Philips
ActionFit Sports earphones, which are sweatproof (good idea) and hook over your ears. They are very comfortable!
I am also now using a heartrate monitor to see how many calories I burn. I am currently borrowing my hubbies el-cheapo one from Aldi:
It seems to work OK, but I have a
Garmin
on my wishlist for Christmas!!
Alright. Ready to run?
Um. Nearly.
Just need to hook the dog up to the
Halti
collar:
and tuck a couple of poo-bags up those compression pants, just in case:
And then tuck my car key into the convenient little pocket in said pants and FINALLY we can run!!
I'm exhausted before I start! But most of this stuff makes my run bearable or maybe even enjoyable.
*This is not a sponsored post. But I'm not beyond accepting deals of free stuff, or better yet payment for trying out things in return for my comments to my vast readership!
Do you gear up, or are you a "minimalist" runner?
What's your favourite piece of running gear?